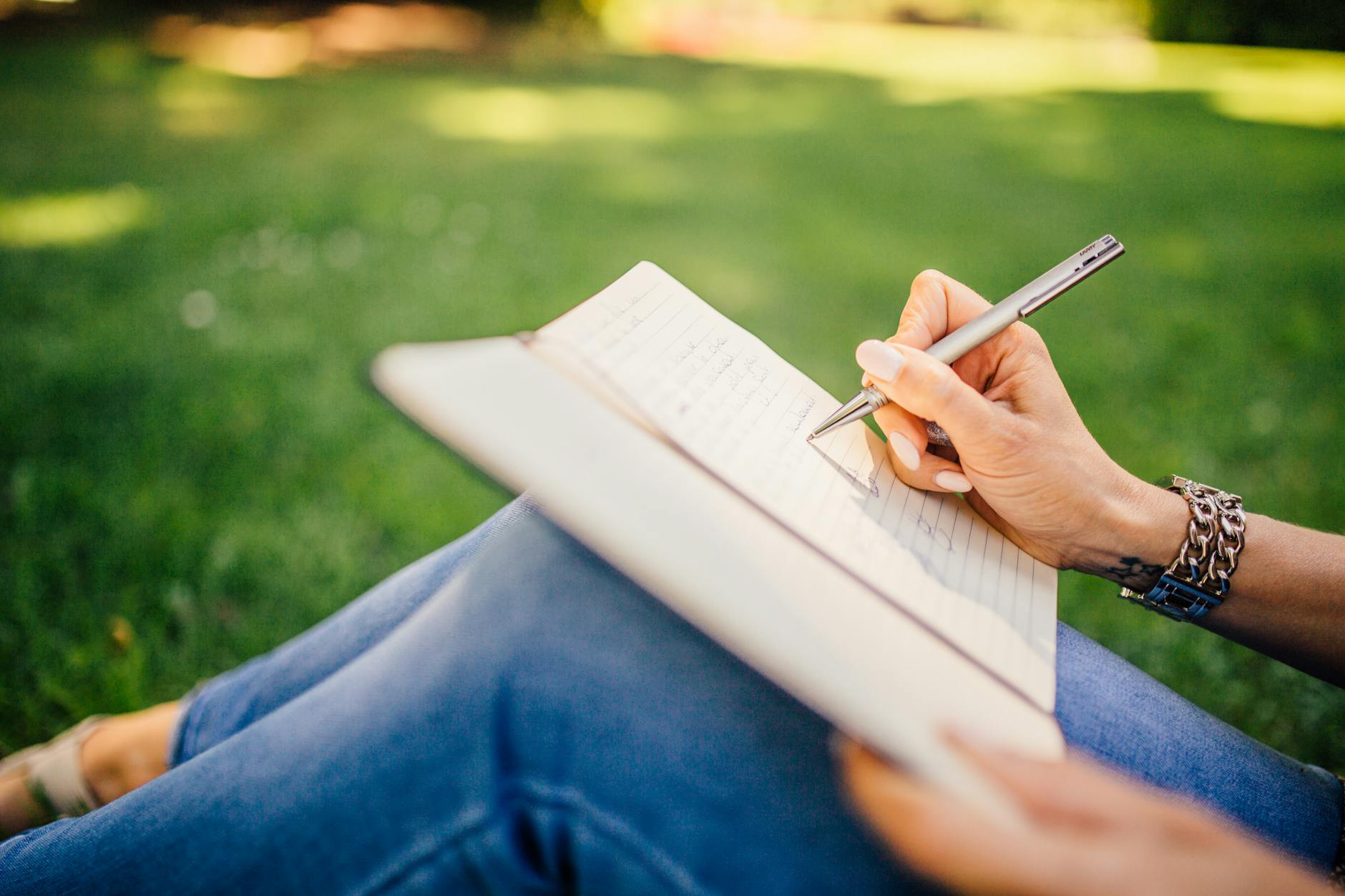 Late last night, when I left my previous message, logged off and threw aside my laptop in a huff, I never expected so many of you to respond. I have been very overwhelmed lately with real life and that horrific comment caught me at the worst time possible. I reacted far more strongly than I would have ordinarily because of it. All I can say is, hug your loved ones close and make the most of every moment together. It's priceless.
Now, coming to SP, I spent the day thinking about it, whether I should take it down and just be done with it, or finish what I started. Which is what my goal has always been. I may take a long time getting to that finish line but I'm going to get there with each of my stories--fanfics as well as originals.
The outpouring of support I received means so much to me (I've replied to each of you btw). I know Secret Passion has the most readers--the stats prove it--and it's my longest-running fic. I mean, with this finale episode, it will cross 1000 pages on Word.
Those pages haven't been easy to put together, to write and revise and edit and tweak. That being said, I do not expect to receive just positive feedback. After all these years, I am quite used to getting a negative or downright nasty message every now and then--99% of the time having to do with Secret Passion.
Usually, I ignore such messages and move on. I don't delete them because I don't believe in censorship and that's the only reason I continue to allow anonymous comments on this blog.
But this message in particular was not about disliking or hating Secret Passion, it accused me of promoting heinous things. Things I've spent my life standing against.
This anonymous person wrote without once thinking if I've faced anything in my own life that might be triggered by their words. They spoke without knowing about any of the movements and causes I've stood and worked for.
So I reacted strongly. Because I do not see censorship of fictional material as a positive. I wish this outrage on female empowerment could be directed toward a real cause such as gender income inequality, female infanticide or the limited opportunities of education and growth provided to too many women worldwide.
In those cases, such moral outrage is needed--desperately so--not over a piece of fiction which in my objective opinion, is far tamer than a lot of dark romance books out there.
So, I will NOT be taking down Secret Passion.
I WILL be finishing it.
I WILL however be adding yet another disclaimer, one that I hope makes clear that Secret Passion is a dark, mature fictional work that is NOT for everyone.
If you click on the the IPKKND fanfiction link above and scroll to Secret Passion or click
here
, you will be see a disclaimer *read first* which will direct you to a backup blog of mine. I will not be providing further comments on this. Like many readers have said, it's a simple thing, read it if you like it, if not, move on, perhaps off this site if necessary.
I am all for feedback--both good and bad--but when it comes to questioning my character, I will not be silent.
Secret Passion readers, I'm sorry I gave you a bit of scare yesterday with my message but I was very upset and overwhelmed with everything and it just came out. I hope to post the season finale of SP soon.
Desert Heat readers, look out for more info soon ;)
<3
Tina